Skip to main content
It looks like you're using Internet Explorer 11 or older. This website works best with modern browsers such as the latest versions of Chrome, Firefox, Safari, and Edge. If you continue with this browser, you may see unexpected results.
Matrix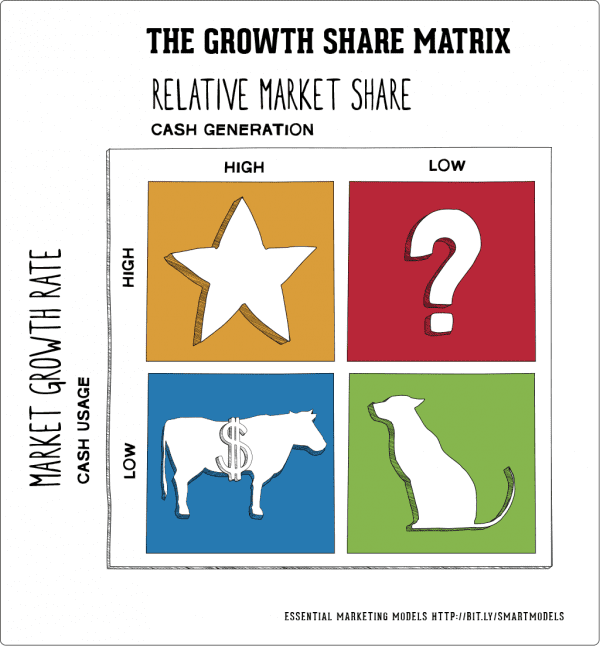 Statista


Statista provides easy access to key data and rich info graphics in a variety of business and social areas with a highly user-friendly interface.
Try adding your company or product to the phrase "Market Share"
Simmons OneView
Use Simmons Insights (limited to 5 simultaneous users) to find consumer buying habits and lifestyles, including market share.
Identify your target market and their demographic characteristics, such as age, gender, income, education level, home ownership, and more. Answers the central question: "Who are more likely to buy (a product), prefer (a brand), or participate in an activity (e.g., hiking)?"