Skip to Main Content
It looks like you're using Internet Explorer 11 or older. This website works best with modern browsers such as the latest versions of Chrome, Firefox, Safari, and Edge. If you continue with this browser, you may see unexpected results.
Databases for Political Science Research
Designed specifically for students, researchers and government institutions, this full-text database covers political topics with a worldwide focus.
ProQuest Social Sciences Premium Collection
Covers politics, sociology, social services, anthropology, criminology, and education.
More than 15,000 news, business, and legal sources, all full text.
Includes New York Times back to 1980.
Overview
Welcome to the library course guide for Political Science Research & Writing.
Primo is a fine place to start, but this guide provides you with some resources relevant to this course, as well as some how-to videos.
If you have any questions, please contact me.
Jenny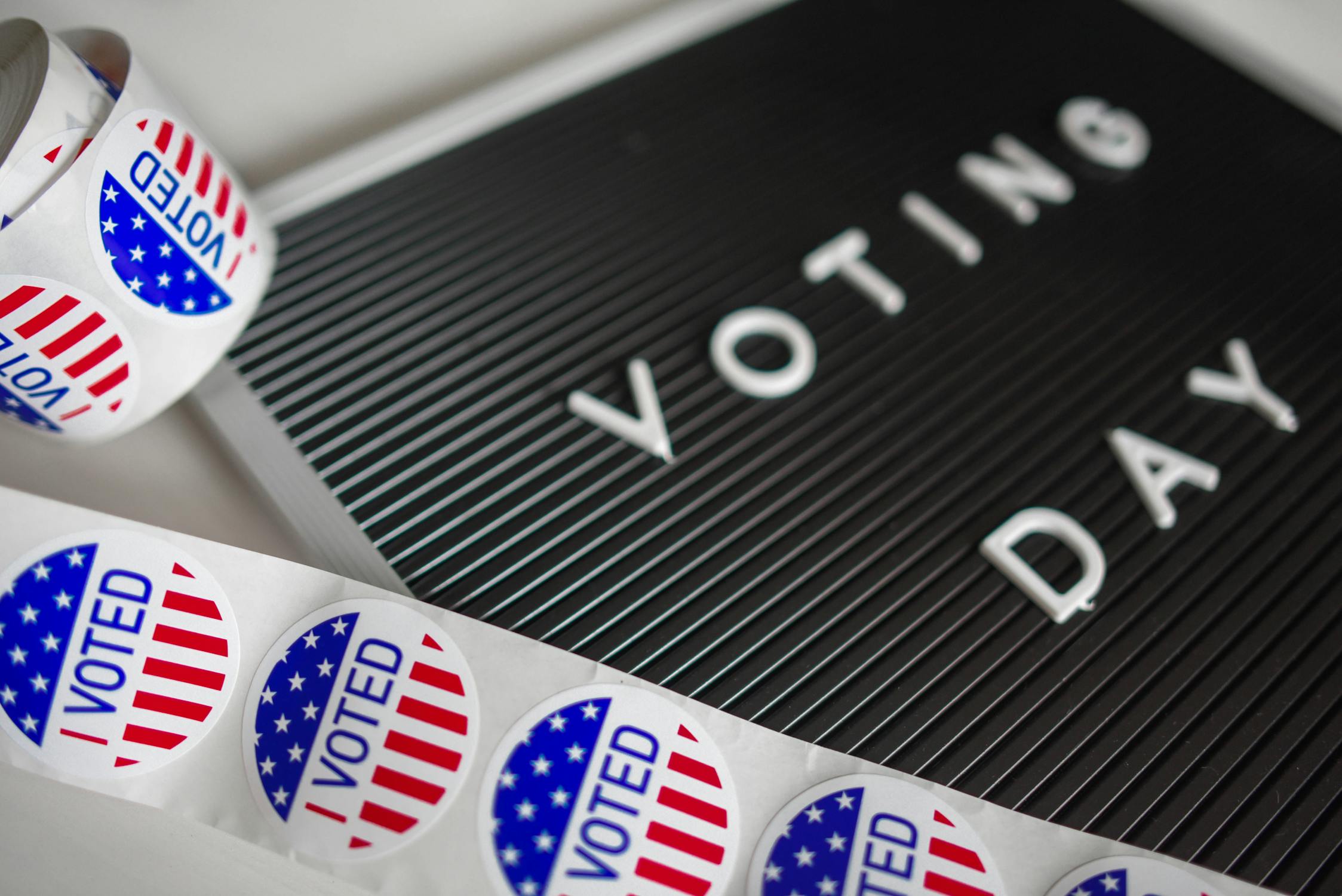 Research & Instruction Librarian
Dustin Kelley