Skip to main content
It looks like you're using Internet Explorer 11 or older. This website works best with modern browsers such as the latest versions of Chrome, Firefox, Safari, and Edge. If you continue with this browser, you may see unexpected results.
Ask the Library
JavaScript disabled or chat unavailable.
Bienvenido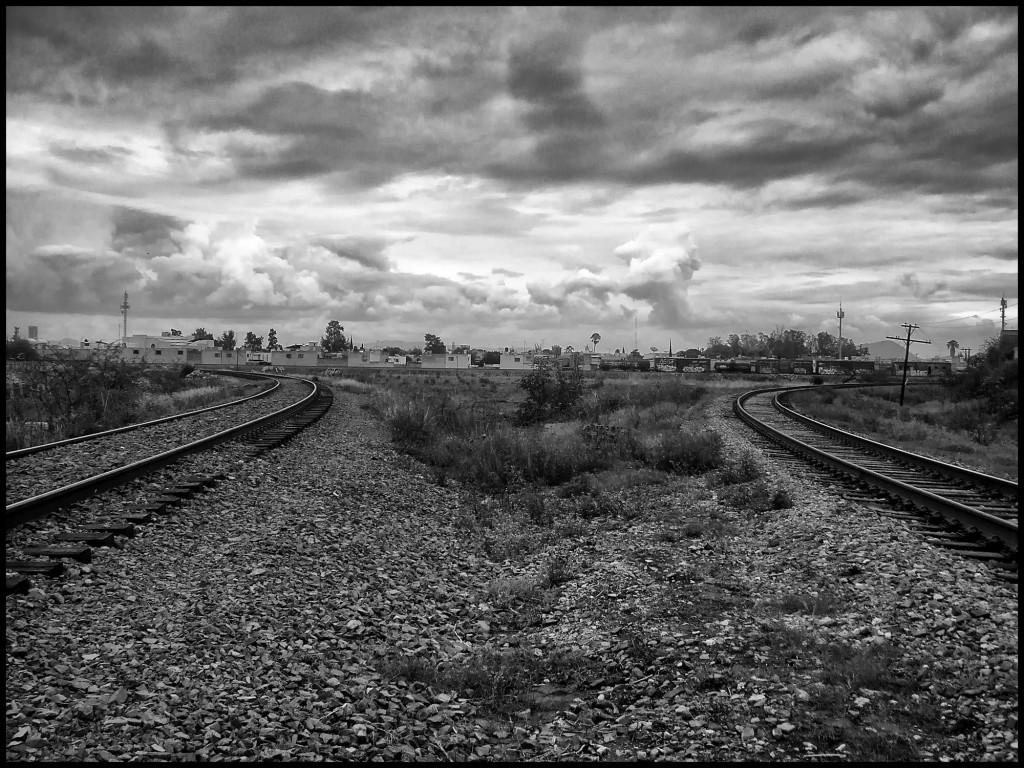 foto: Chiapas Paralelo
Welcome to the library guide for SPAN 303: Spanish for Heritage Speakers.
Esperamos que los recursos en esta guía les puedan ayudar con su Proyecto de Historia Familar.
Por favor contacte a un bibliotecario para asistencia o ofrecer sugerencias.
Librarian
Kate Wimer