Skip to Main Content
It looks like you're using Internet Explorer 11 or older. This website works best with modern browsers such as the latest versions of Chrome, Firefox, Safari, and Edge. If you continue with this browser, you may see unexpected results.
Library Links
Extensive information resources are available through your GFU Libraries, and a team of dedicated professionals are waiting to assist
Films We Have at George Fox (Streaming and DVD/Blu ray)
Academic Video Online (AVON)

This link opens in a new window

The most comprehensive video database covering more than 67,000 titles on anthropology, business, counseling, film health, history, music, and more curated for the educational experience of all types of library patrons.

Kanopy

This link opens in a new window

Kanopy is a video streaming service that provides access to thousands of feature films, documentaries, and educational videos across a wide variety of subjects.
CINE 160: History of US Cinema
Welcome to your CINE 160 History of US Cinema Guide! As the librarian liaison for Cinematic Arts, I'm happy to help with your research. Please don't hesitate to contact me or any GFU librarians for help with any research question!
Follow the tabs above to discover which library resources will help with your course.
Additional resources can be found in the Cinematic Arts Research Guide on the library website.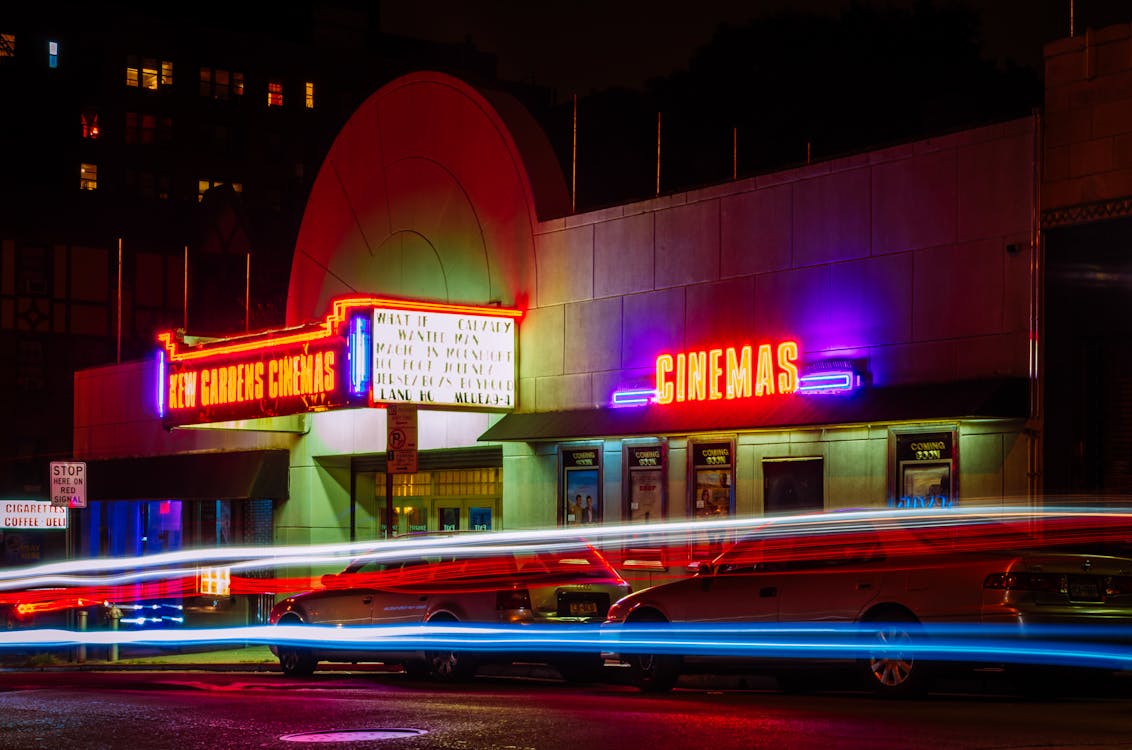 Research & Instruction Librarian
Dustin Kelley