Skip to Main Content
It looks like you're using Internet Explorer 11 or older. This website works best with modern browsers such as the latest versions of Chrome, Firefox, Safari, and Edge. If you continue with this browser, you may see unexpected results.
Read Children's and Young Adult Books
JLG Digital

This link opens in a new window

Like Netflix for picture books and middle-grade novels, JLG Digital provides a rotating collection of full-text ebooks chosen by the experts at Junior Library Guild and your local librarians. Read online, download, or listen along with new and favorite titles.
Even More Kids Books

We have a lot more children's, middle-grade, and YA novels in our curriculum library in the library basement. Feel free to check them out!
Watch Award-Winning Films, Documentaries, and Shakespeare Plays
Kanopy

This link opens in a new window

Large collection of streaming video documentaries and movies.
Academic Video Online (AVON)

This link opens in a new window

The most comprehensive video database covering more than 67,000 titles on anthropology, business, counseling, film health, history, music, and more curated for the educational experience of all types of library patrons.

Globe on Screen

This link opens in a new window

High definition videos of live performances of William Shakespeare's plays at the Globe Theatre in London.
Zines!
What's a Zine?
Zines are creatively constructed independently published booklets made by individuals or small groups. Zines often present personal narratives or information on lifestyles, activities, culture, histories, and subcultures that are underrepresented in mainstream media.
Check Out DVDs
Our DVDs are located on the upper floor of the library. We have many award-winning films and classics.
Green Book

by

Call Number: DVD PN1997.2 .G745 2019

Publication Date: 2018

Inside Out

by

Call Number: DVD PN1997.2 .I57 2015

Publication Date: 2015
Read The New York Times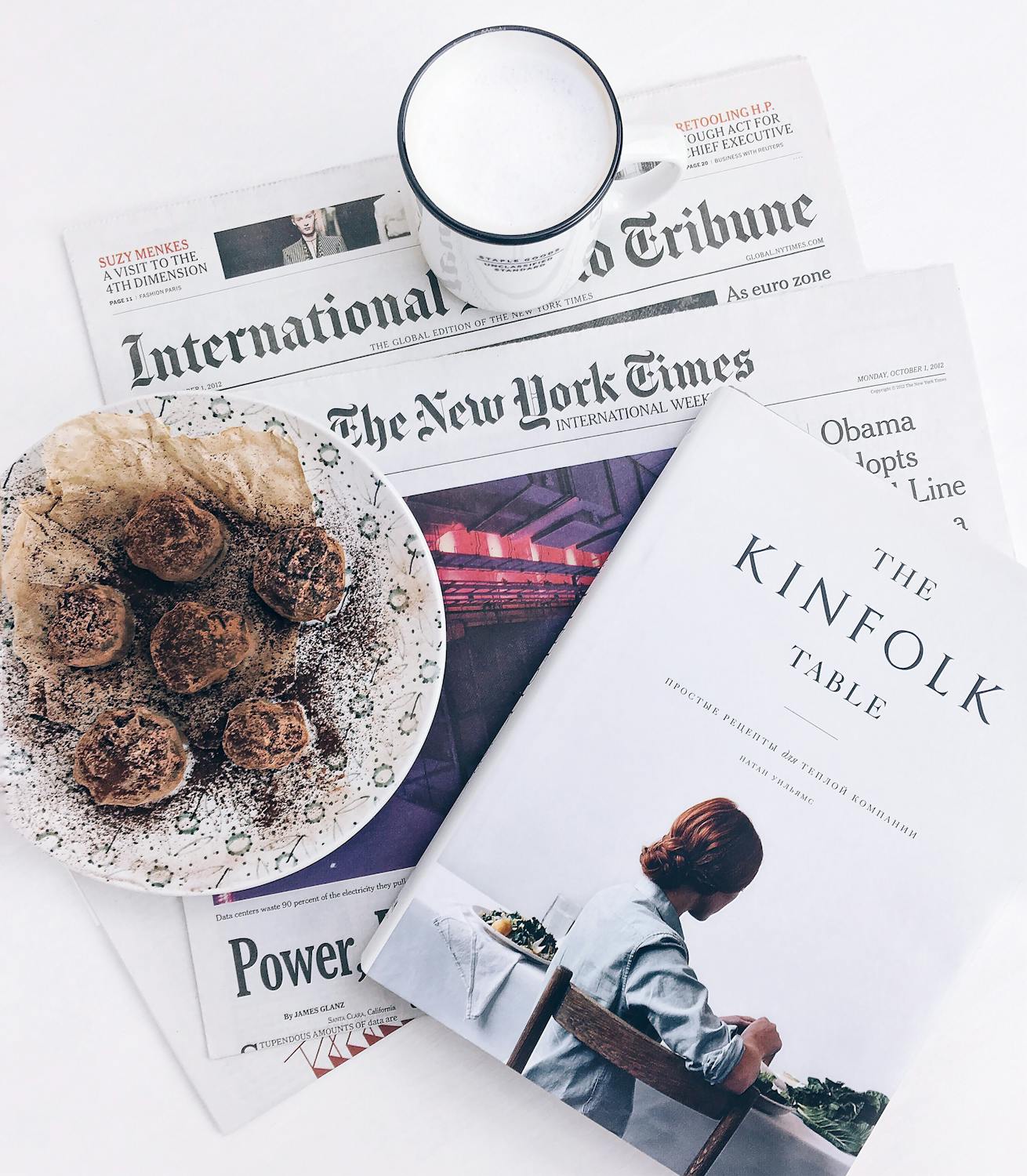 Current George Fox University staff, faculty, and students are eligible to activate access to NYTimes.com:
Visit (and bookmark) NY Times grouppass
Create an NYTimes.com account using your George Fox University email address
Happy reading!