Skip to main content
It looks like you're using Internet Explorer 11 or older. This website works best with modern browsers such as the latest versions of Chrome, Firefox, Safari, and Edge. If you continue with this browser, you may see unexpected results.
Read Current Issues of Magazines
Flipster is an app allowing you read popular magazines in a clean, attractive interface. You can use it on a desktop, tablet or phone.
Check Out Fiction Books
Most of the fiction books we have at George Fox are books that have won literary prizes such as the Pulitzer Prize for Fiction or the Man Booker Prize.
The Overstory (Pulitzer Winner 2019)

by

An Air Force loadmaster in the Vietnam War is shot out of the sky, then saved by falling into a banyan. An artist inherits a hundred years of photographic portraits, all of the same doomed American chestnut. A hard-partying undergraduate in the late 1980s electrocutes herself, dies, and is sent back into life by creatures of air and light. A hearing- and speech-impaired scientist discovers that trees are communicating with one another. These four, and five other strangers--each summoned in different ways by trees--are brought together in a last and violent stand to save the continent's few remaining acres of virgin forest.In his twelfth novel, National Book Award winner Richard Powers delivers a sweeping, impassioned novel of activism and resistance that is also a stunning evocation of--and paean to--the natural world. From the roots to the crown and back to the seeds, The Overstory unfolds in concentric rings of interlocking fables that range from antebellum New York to the late twentieth-century Timber Wars of the Pacific Northwest and beyond, exploring the essential conflict on this planet: the one taking place between humans and nonhumans. There is a world alongside ours--vast, slow, interconnected, resourceful, magnificently inventive, and almost invisible to us. This is the story of a handful of people who learn how to see that world and who are drawn up into its unfolding catastrophe.The Overstory is a book for all readers who despair of humanity's self-imposed separation from the rest of creation and who hope for the transformative, regenerating possibility of a homecoming. If the trees of this earth could speak, what would they tell us? "Listen. There's something you need to hear."

ISBN: 9780393635522

Publication Date: 2018-04-03

Less (Pulitzer Winner 2018)

by

A struggling novelist travels the world to avoid an awkward wedding in this hilarious Pulitzer Prize-winning novel full of "arresting lyricism and beauty" (New York Times Book Review). WINNER OF THE PULITZER PRIZE National Bestseller A New York Times Notable Book of 2017 A Washington Post Top Ten Book of 2017 A San Francisco Chronicle Top Ten Book of 2017 Longlisted for the Andrew Carnegie Medal for Excellence, the Lambda Award and the California Book Award "I could not love LESS more."--Ron Charles, Washington Post "Andrew Sean Greer's Less is excellent company. It's no less than bedazzling, bewitching and be-wonderful."--Christopher Buckley, New York Times Book Review Who says you can't run away from your problems? You are a failed novelist about to turn fifty. A wedding invitation arrives in the mail: your boyfriend of the past nine years is engaged to someone else. You can't say yes--it would be too awkward--and you can't say no--it would look like defeat. On your desk are a series of invitations to half-baked literary events around the world. QUESTION: How do you arrange to skip town? ANSWER: You accept them all. What would possibly go wrong? Arthur Less will almost fall in love in Paris, almost fall to his death in Berlin, barely escape to a Moroccan ski chalet from a Saharan sandstorm, accidentally book himself as the (only) writer-in-residence at a Christian Retreat Center in Southern India, and encounter, on a desert island in the Arabian Sea, the last person on Earth he wants to face. Somewhere in there: he will turn fifty. Through it all, there is his first love. And there is his last. Because, despite all these mishaps, missteps, misunderstandings and mistakes, Less is, above all, a love story. A scintillating satire of the American abroad, a rumination on time and the human heart, a bittersweet romance of chances lost, by an author The New York Times has hailed as "inspired, lyrical," "elegiac," "ingenious," as well as "too sappy by half," Less shows a writer at the peak of his talents raising the curtain on our shared human comedy.

ISBN: 9780316316125

Publication Date: 2017-07-18
Start Here to Learn More About a Topic of Interest
Read The New York Times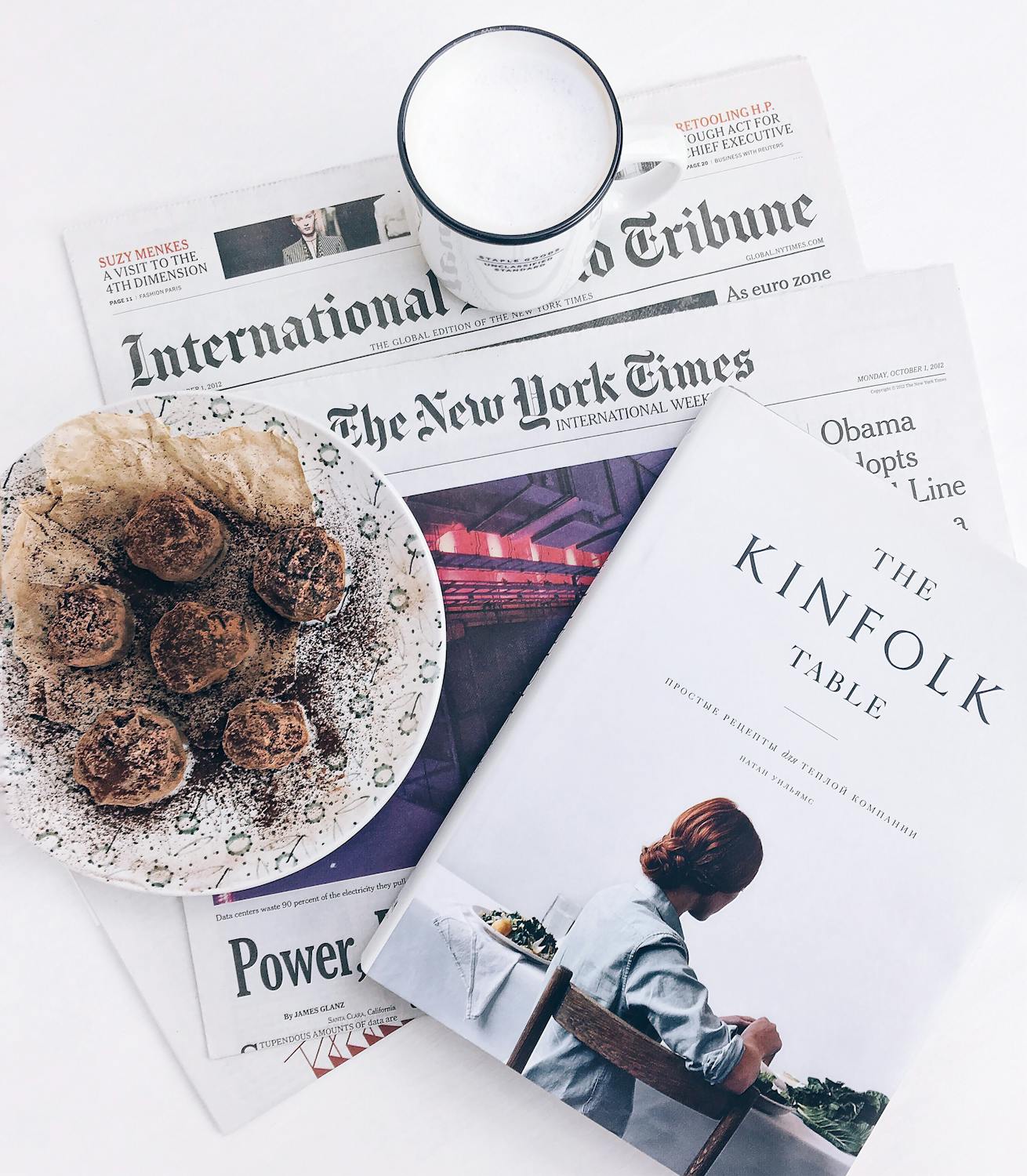 Current George Fox University staff, faculty, and students are eligible to activate access to NYTimes.com:
Visit (and bookmark) NY Times grouppass
Create an NYTimes.com account using your George Fox University email address
Happy reading!
Check Out DVDs
Most of the DVDs we have that you can borrow are Academy Award-winning films. They are located on the upper floor of the library.
Green Book

by

Call Number: DVD PN1997.2 .G745 2019

Publication Date: 2018

During the nineteen sixties, a bouncer, whose nightclub closes for renovations, finds a temporary employment as a driver for black pianist Don Shirley going on a tour into the Deep South states.

Inside Out

by

Call Number: DVD PN1997.2 .I57 2015

Publication Date: 2015

Growing up can be a bumpy road, and it's no exception for Riley, who is uprooted from her Midwest life when her father starts a new job in San Francisco. Like all of us, Riley is guided by her emotions: Joy, Fear, Anger, Disgust, and Sadness. The emotions live in Headquarters, the control center inside Riley's mind, where they help advise her through everyday life.